Library is one of Technical Unit (UPT) at Unimus, a main supporting unit that provides scientific information for the entire academicians at Unimus Technical Unit of Library is structurally under the coordination of the Vice Rector for Academic Affairs (Field 1). The technical unit is led by M. Firdaus Charis Nursecha, S.Hum., the head of the Technical Unit of Library.
Locations and Facilities
Libraries at Universitas Muhammadiyah Semarang (UNIMUS) are located in 4 different. However, they have open access system so that it is possible for the users to comfortably use the facilities to access the collections and literature via an intranet network.
With a centered library management, the Technical Unit of Library controls 4 lcoations of libraries that belong to Unimus, as follow:
Central Library of Campus 1 at Jl. Kedungmundu Raya 18 Semarang. Phone (024) 76740296. Fax. 76740297
Kedungmundu II Campus Library (Ex-PPNI) at Jl. kedungmundu Raya 24
Campus III Library of the Faculty of Medicine at Jl. Wonodri Sendang Raya 2A Smg. Phone. (024) 8317784. Fax. 8441558
Campus IV (Kasipah) Library at Jl. Kasipah No.12 Semarang. Phone. (024) 8502518
Librarians
Unimus' library has 7 librarians:
2 librarians with undergraduate degree;
5 librarians with diploma 3 degree;
1 librarian with diploma 1 degree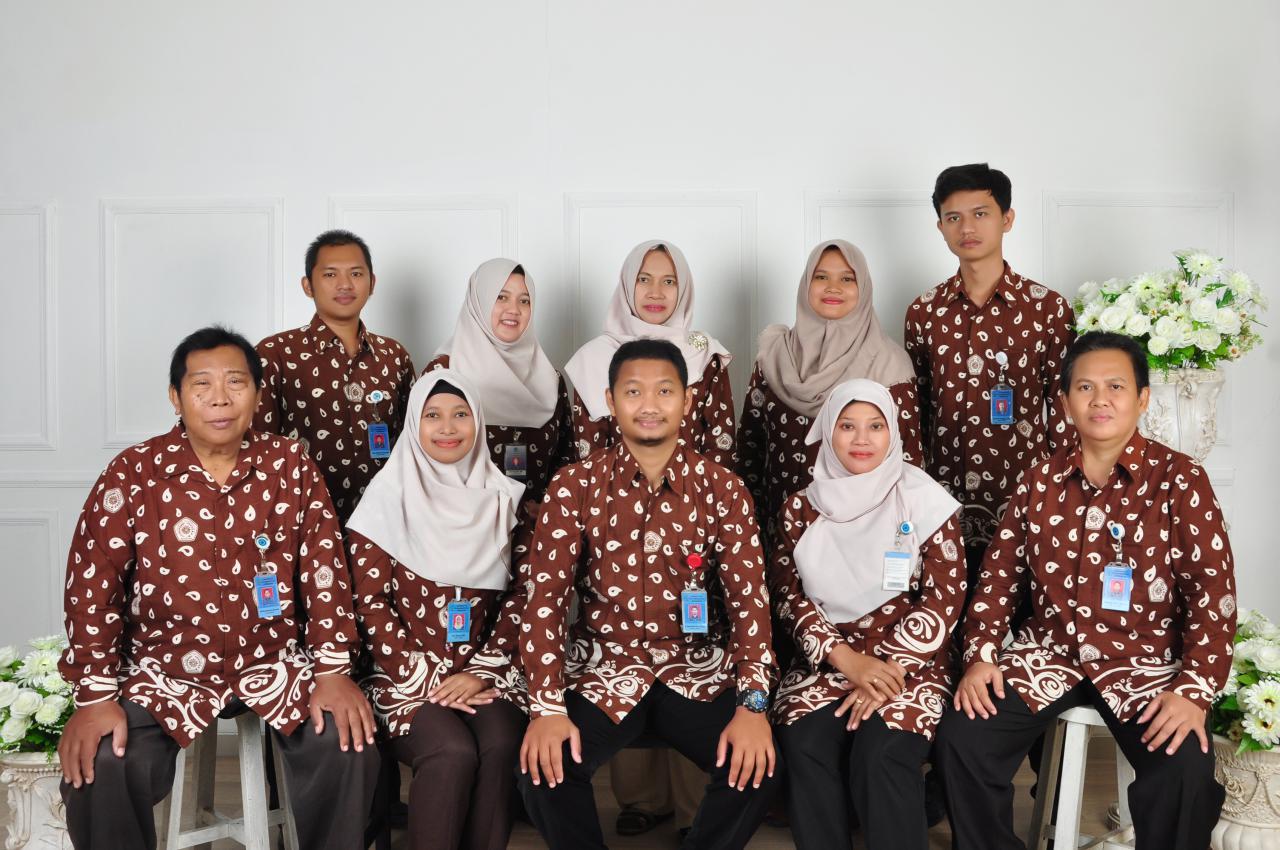 Service Development
Electronic Digital (Library automation system). Library Automation is one of technologies applied in library's information system. Unimus' library uses a computer program named Library Automation Service (LASER) that uses an intranet network.
Repository (E-Prints). E-Prints is the latest reference service provided to publish a set of repository from Unimus' academicians.
Digilib (Digital Library). Digital Library is one of the services provided by the Technical Unit of Library in form of digital information objects / computer files.
Sikapus (Library Catalogue System). This system will help you to get any book description you look for in the libraries of Universitas Muhammadiyah Semarang.
Portal Jurnal Unimus (E-Jurnal). Unimus' journal portal is provided for those who want to publish scientific articles, proceedings, research results, and papers of community services.
Should you need further information, please contact: Library of Universitas Muhammadiyah Semarang at Jl. Kedungmundu Raya 18 Semarang. Phone. (024) 76740296 (Ext. 502). Fax. 76740297. Email: perpustakaan@unimus.ac.id.