Semarang │Unimus (18/08/2018)
At least twelve students of Public Health Study Program of FKM in Universitas Muhammadiyah Semarang proudly participate in international mobility program  entitled "International Short Course" to the College of Public Health Science (CPHS) Chulalongkorn University in Thailand for a week starting from Monday (20/08/2018).  Those participants consist of 11 epidemiology students and 1 environment health student. Accompanied by Head of Public Health Study Program, Dr. Sayono, SK, M.Kes (Epid) all participants were discharged by Rector, Vice Rectors of Unimus, Dean of FKM, Mifbakhuddin, SKM, M.Kes, and Executive Director of International Relationship Office (IRO), Muhammad Yusuf Ph.D.
Accompanied by Dean of FKM, Rector of Unimus expressed that Unimus nowadays build many intensive relationship with Chulalongkorn University, one of the biggest universities in Thailand. "There, students will learn issues related to public health and several featured programs in Chulalongkorn University of Thailand" affirmed the Rector. In the similar occasion, the Dean of FKM and Head of Public Health Study Program ensured that students will get many benefit in joining this program. "Students will earn benefit such as academic information related to public health issues, and wandering around Chulalongkorn University to get better understanding about different method in teaching and learning process so that students are able to increase their knowledge. Besides, this internalization program will strongly improve students' academic quality, and strengthen the accreditation points of Unimus in terms of international relationship and its implementation towards students and lecturers of Public Health Study Program" added the Dean of FKM Unimus.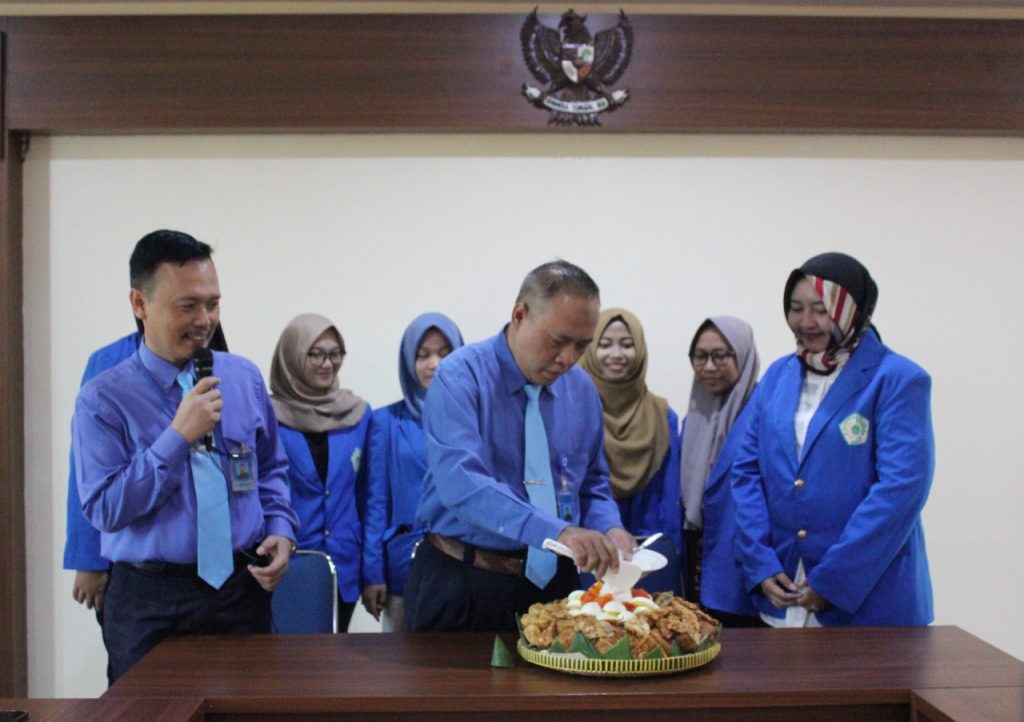 Dr. Sayono stated that this International short course program would kindly visit Malaria and herbal Medicine Laboratory in College of Public Health Science (CPHS) in Chulalongkorn University of Thailand. Students would also visit halal center in Thailand and hold academic discussion with group of CPHS students in Chulalongkorn University. "This is, amazingly, the second event conducted by our study program to realize one of visions owned by Public Health Study Program such as internalization, that is reflected to academic activity between students and lecturer, especially by the international short course program. 
Reported by the Technical Unit of Public Relations and Protocol